Buy, Sell and Build Your Future
At Moran + Murray, we prioritize and believe in consistent, reliable, and transparent communication during all phases of the buying and selling process.
People First
The relationships we build with homeowners serve as the foundation for our shared success well past the initial sale or purchase of your home. 
Expert Negotiations
Sharp negotiation skills are essential to the success of any deal. Our team of seasoned and dedicated agents will always work on your behalf to secure the best possible outcome. 
Beautiful Staging
Prior to listing, Moran + Murray partners with the area's top ranked and most reputable photography and staging professionals to ensure that your home's full potential is always achieved. 
Location Expertise
Backed by a support network of over 10,000 agents nationwide, our team offers unmatched local knowledge and expertise. 
Moran + Murray Success Stories
The Moran + Murray experience, as told by our clients themselves.
Brandon was very helpful and patient in every step of the home buying process with me. Since this was my first time buying a home, I didn't know, well anything, and Brandon provided me with a lot of information and explained things in a way that made sense. I would recommend all potential homebuyers, first-time and otherwise, to work with Brandon and I would gladly work with him again when the time comes.
— M. Krystopolski
My wife and I worked with Buzz Moran when seeking to purchase our first home. Buzz made the process extremely seamless and went above and beyond to make sure our needs were being met. Highly recommend!!!
— Rocco G.
Fantastic experience working with this group. They really understood what I was looking for in a home and did a great job providing me with different options and guiding me through the entire process step by step. They were available around the clock and answered every question I had along the way. I would highly recommend. Thanks again.
— T. Shea
Looking for Guidance? Start Here.
Whether you're well-seasoned in real estate or brand new to the market, these resources can serve as valuable tools for any questions you may have along the way.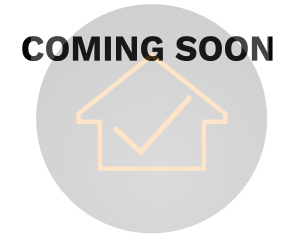 First-Time Homebuyer's
Checklist